I just found out I was nominated for the Liebster Award by Rachel over at A Tall Drink of Water (I love her blog). I have seen this award around and I am thrilled to be nominated.
The Liebster Award is given to up and coming bloggers who have less than 200 followers. So, what is a Liebster? The meaning: Liebster is German and means sweetest, kindest, nicest, dearest, beloved, lovely, kind, pleasant, valued, cute, endearing, and welcome. Blogging is about building a community and it's a great way to connect with other bloggers and help spread the word about newer bloggers/blogs.
Here are the rules:
1. Link back to the blog that nominated you
2. Nominate 5-11 blogs with fewer than 200 followers
3. Answer the questions posted for you by your nominator
4. Share 11 random facts about yourself
5. Create 11 questions for your nominees
6. Contact your nominees and let them know you nominated them
My nominees are:
1. Randi at
Teaching 5th-8th
2. Brittany at
Excelling in Second
3. Jessica at
Wild and Fun in Pre-K
4. Heather at Learning
With Mrs. Langely
5. Courtney at
Mrs. Mcbride's Kinder Cakes
11 Questions for my nominees:
1. Why did you decide to be a teacher?
2. What do you like to do to relax?
3. What is your favorite grade to teach?
4. What is your favorite thing about teaching at your school?
5. Where would you go on your dream vacation?
6. Why did you start blogging?
7. What is your favorite book?
8. What are your hobbies?
9. If you could meet anyone from history who would it be?
10. What is your best teaching tip for new teachers?
11. What is your funniest teaching memory?
1. How long have you been teaching and what grades have you taught?
This upcoming school year will be my second year teaching. Last year I was blessed to teach second grade and this year I am excited to teach first grade.
2. What was the best concert you attended?


Rush! They are my favorite band and are definitely the best concert I have been to by far. I am excited that I get to see them in concert again before the summer is out.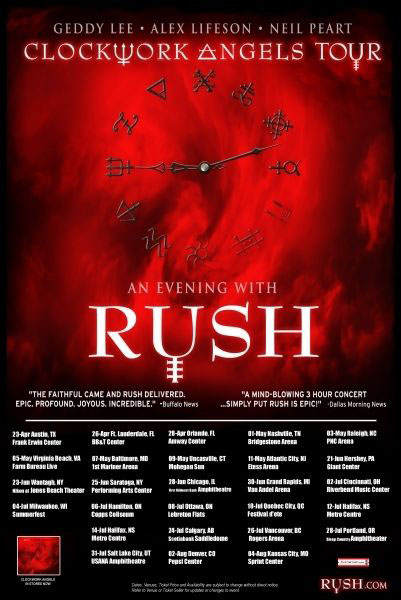 Image Source: www.2112.net
3. What is the one thing you must do before going to bed?
I always have to take some time to decompress or I won't be able to stop thinking about my latest project and actually get some sleep.
4. What is your favorite thing about where you live?
I love all the great restaurants in my area. I am especially a fan of several Brazilian restaurants that are near my home.
5. Do you have any pets? If so, how many and what kind?
I have a husband does that count?
6. How did you think of your blog name?
I had a hard time coming up with a blog name. I thought for a while and finally decided to try to think of a name that describes my students (the reason for teaching after all) and I came up with Sweet Little Things.
7. Do you have a guilty pleasure?
Chocolate-in large quantities.
Image Source:
http://www.charterfitness.com
8. Where was your favorite vacation?
I love traveling so its hard for me to choose a favorite vacation. However, I will have to say that I loved getting to travel to the Caribbean. I love the beautiful blue water and the chance to just hang out on the beach and swim in the ocean.
9. Where did you go to college?
BYU-Brigham Young University
Image source: www.byu.edu


10. What's the funniest thing a student has ever said to you?
Where to start? My class last year cracked me up everyday. One of my favorite quotes from last year was on the first day of school one of my students came up to me and said: "From far away you looked like a midget." (I am only 5'3"). I thought it was so funny and laughed about it all day.
11. What is one thing you cannot live without?
My Family! I love them all so much and I cant imagine life without them.

11 Random Facts
1. I will be teaching a class of all girls this year.
2. I love reading YA novels.
3. I have never broken a bone.
4. I want to learn to speak Portuguese.
5. I have two younger siblings.
6. I love making products to sell on TPT.
7. I could eat cereal and toast every day.
8. I love to try out recipes I find on Pinterest.
9. I love shopping for school supplies even when I don't need any.
10. When I was in elementary school my class was in an earth quake while we were on a field trip. Every time I take my class on a field trip it crosses my mind as my worst field trip nightmare.
11. I hate seafood.